Inspiration & Encouragement
Inspiration & Encouragement
At DR Vitamin Solutions, we want to offer you a place for inspiration, encouragement, faith, and hope. Written by Pastor & Certified Health Consultant, Kurt LaCapruccia. Many searching to improve their health with vitamins and supplements may want to consider how their faith plays a role to reaching health goals. Feel free to call Kurt for a free consultation at 888-432-5824.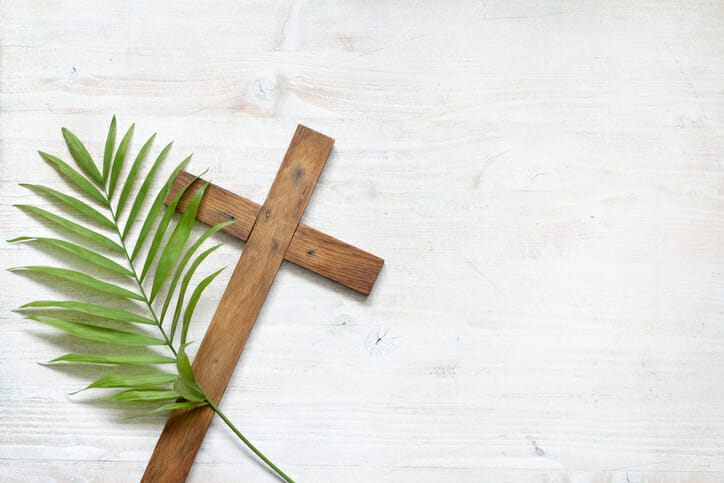 May 2019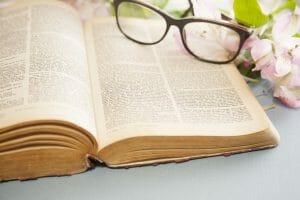 Proverbs 23:22: "Hearken unto thy father that begat thee, and despise not thy mother when she is old."
Click here for the full page.
August 2018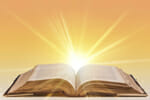 Psalm 100:4 "Enter into his gates with thanksgiving, and into his courts with praise: be thankful unto him, and bless his name."
Click here for the full page.
July 2018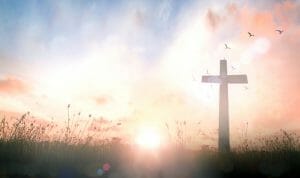 II Chronicles 7:14 "If my people, which are called by my name, shall humble themselves, and pray, and seek my face, and turn from their wicked ways; then will I hear from heaven, and will forgive their sin, and will heal their land."
Click here for the full page.
April 2018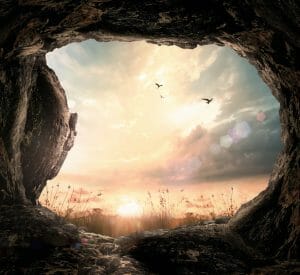 Matthew 28:6-7 "He is not here: for he is risen, as he said. Come, see the place where the Lord lay. And go quickly, and tell his disciples that he is risen from the dead; and, behold, he goeth before you into Galilee; there shall ye see him: lo, I have told you."
Click here for the full page.