Description
Many people struggle to increase intracellular antioxidant levels in an effort to combat oxidative stress. Molecular Hydrogen (H2) is much more absorbent than traditional antioxidant supplements and may be just as effective in neutralizing free radicals at a cellular level. Quicksilver H2 Elite provides a potent dose of molecular hydrogen in tablets which can be dissolved into any non-carbonated beverage. A perfect choice for making hydrogen infused water.
Features 10 ppm of high-quality molecular hydrogen.
Designed to counter oxidative stress – a root cause of aging and numerous health concerns.
Much more absorbent than other compound with antioxidant properties.
Helps to neutralize free radicals at a cellular level for easy removal.
Can be dissolved to make hydrogen infused water or any other non-carbonated beverage.
Also contains 80 mg of magnesium per tablet.
Free Radicals, Oxidative Stress, and the Pitfalls of Antioxidant Supplementation
Nutritionists and medical experts alike are in agreement about the potential harms that free radicals and oxidative stress can cause to various cell tissues throughout the body. So much so that many even suspect oxidation to be a root cause of the aging process itself.1 What is not agreed upon is the proper method for eliminating the threat that these unstable free radical molecules pose to bodily health and well-being.
Many think that the best method for combating free radicals is to increase intracellular levels of crucial antioxidants like glutathione, n-acetyl-cysteine (NAC), and superoxide dismutase. Antioxidants like these are defined by their ability to scavenge and neutralize free radicals. However, there is a great deal of debate as to the efficacy of antioxidant supplementation in combating oxidation. Primarily, it is thought that antioxidant compounds are too fragile to withstand digestion, and may have a difficult time reaching the bloodstream where they can be truly effective. For this reason, many health experts are looking to molecular hydrogen as a non-traditional, but perhaps more effective antioxidant solution.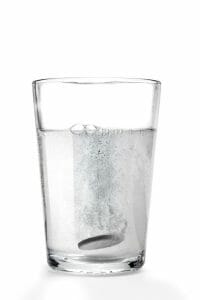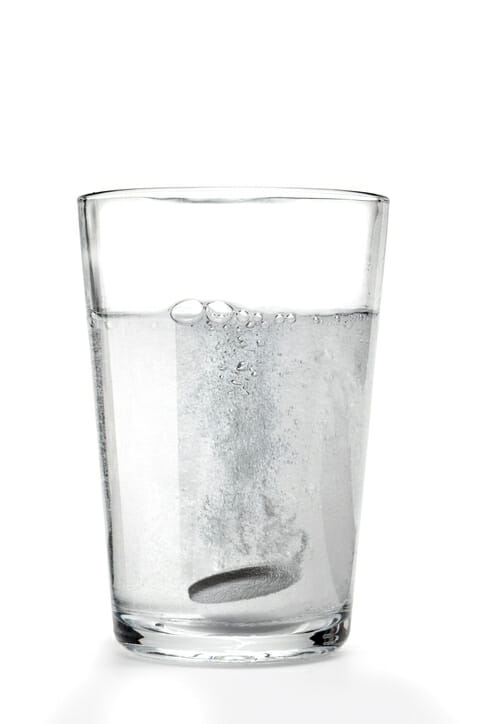 H2 Elite – An Alternative Antioxidant Solution
Molecular hydrogen (H2) has many antioxidant properties and potential advantages over more traditional antioxidants. For one, H2 diffuses much more rapidly into tissues and cells. This alone might make it more effective than antioxidant compounds like NAC and glutathione which are often difficult for the body to absorb. H2 is in fact so absorbent that it is able to pass through the blood-brain barrier, a feat that most antioxidants are totally incapable of.
Once inside the cells and tissues of the body, H2 may be able to convert certain free radicals, highly reactive hydroxyl radicals in particular, into water and allow them to be easily and harmlessly flushed from the body. H2 is also mild enough to leave metabolic redox reactions undisturbed, and it most likely will have no effect on reactive oxygen species (ROS) that function in cell signaling. As such, there should be few-to-no adverse effects of consuming H2.2
Note: Free from antibiotics, colors and preservatives.
Caution: Do not swallow tablet.
Warnings:
If pregnant, nursing, or undergoing treatment for a medical condition, consult your physician before taking this product
Keep out of reach of children
Do not exceed recommended dose
* These statements have not been evaluated by the Food and Drug Administration. This Product is not intended to diagnose, treat, cure or prevent any disease.