Description
Enerex Black Oregano contains oregano oil, black seed oil, vitamin A & vitamin D.
Provides rich antioxidant content to support the immune system.
May aid in the prevention of inflammation, bacterial infection, and other health threats.
Formula is completely free of added ingredients.
30 mL of formula per container.
Enerex Black Oregano for Robust Immune System Support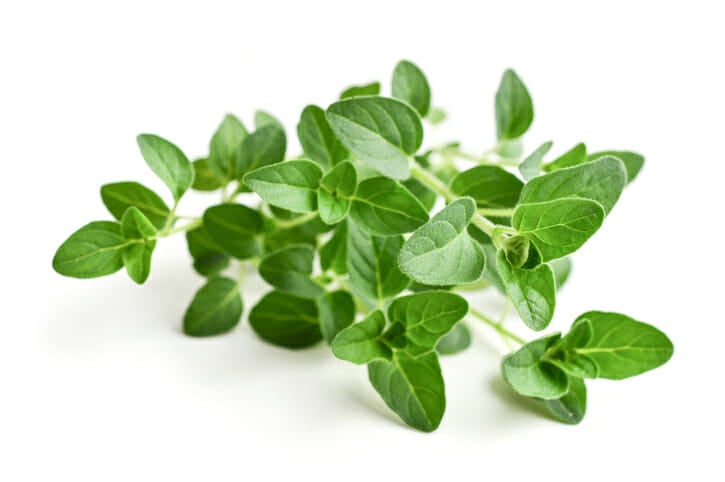 The immune system is the body's first line of defense against all manner of pathogens. This includes viruses, toxins, fungi, bacteria, and any other particles which can cause harm to the body once ingested.
Our bodies are constantly exposed to these potential harms, and without a fully functional immune system we are much more vulnerable to infection. Thankfully, it is possible to support the immune system in this task simply through the consumption of vitamins, minerals, antioxidant-rich plants, and other natural compounds which have displayed a capacity for neutralizing pathogens.
One plant with a unique reputation for immune system support is oregano. The reason for this is that oregano has exhibited exceptional antimicrobial properties in numerous clinical studies. One such study indicates that oregano essential oil may be capable of neutralizing several common bacterial strains including candida albicans and staphylococcus aureus. The same study indicates that oregano oil can be useful both for human health purposes and for preserving perishable food items.1
Another critically important facet of the immune system is antioxidant activity. The body innately produces its own supply of antioxidants which are capable of neutralizing free radicals and the cellular imbalances they cause. Additionally, certain nutrients, as well as antioxidant-rich plants, may also be capable of assisting the immune system in this process.
In the case of Oregano, the antioxidants thymol, carvacrol, limonene, terpinene, ocimene, and caryophyllene provide the herb with its distinct flavor and scent, as well as its exceptional health benefits.2
Finally, Energex Black Oregano also contains black seed oil, vitamin D, and vitamin A – all of which provide their own potent antioxidant and immune support properties.
Note: Store in a cool, dry place. Keep out of reach of children.
Warnings:
May cause allergic reactions in individuals sensitive to the Lamiaceae family (Basil, Hyssop, Lavender, Mint, Sage).
Consult a health care practitioner prior to use if you are currently taking Lithium.
If pregnant, nursing, or undergoing treatment for a medical condition, consult your physician before taking this product.
Keep out of reach of children.
Do not exceed recommended dose.
* These statements have not been evaluated by the Food and Drug Administration. This Product is not intended to diagnose, treat, cure or prevent any disease.