Berkeley Life Nitric Oxide Based Heart Health Support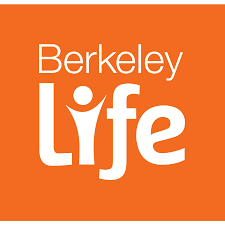 Berkeley Life specializes in producing the highest quality of heart health supplements on the market. Also provides a range of blood pressure support products for measuring blood pressure or testing for nitric oxide levels. They wish to provide you with all the tools required for nutritionally supporting and monitoring the heart.
No products were found matching your selection.