Meet Kurt
Looking to contact me for your free health consultation? Just click here to get started!
Hello, my name is Kurt and welcome to my introduction blog.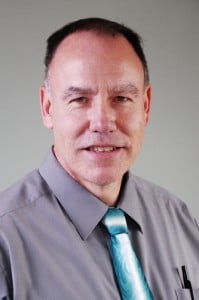 My interest with nutritional supplements started over 25 years ago. My wife Pam was born with a congenital heart condition and she had 4 open heart surgeries before we were married. She had numerous health issues and I began to research everything I could to try to help her. Then in 1997 she had her 5th open heart surgery and almost died on the operating table. She was down to 84 pounds and her doctors gave her about a year to live.
After speaking with her doctors and much prayer we looked into the possibility of a heart transplant. My wife's doctor at the time recommended a hospital that was 1200 miles away from where we lived. We would have to relocate to be within 2 hours of the hospital, which was considered one of the best facilities in the country.
My son (who was 8 years old at the time) and I prayed fervently for God to spare her life. I told the Lord if you take her home we will trust you and not be bitter. I did not want my son to have a dad who was bitter and blamed God, but that he would learn to trust God and praise him no matter what the circumstances were in our life.
I have a great passion to help people be healthy physically and spiritually. I consider myself to be a man who is greatly blessed and very rich. I thank God for the family I have and my faith. There is nothing in the world that can replace them and I am thankful to God what he has done for me and my family.
By Kurt LaCapruccia, DR Vitamin Solutions